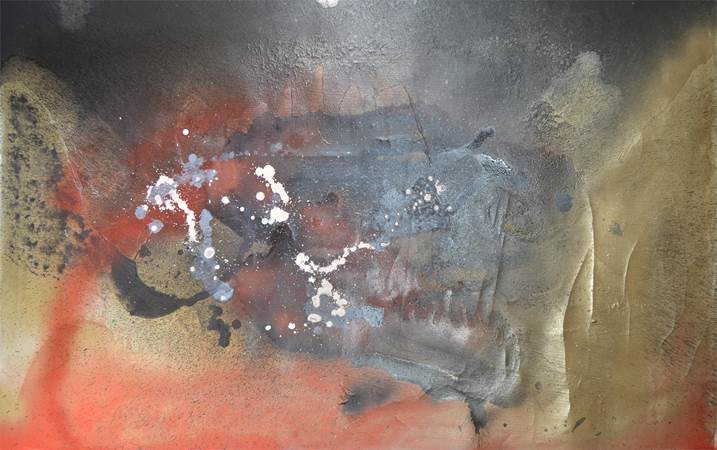 Original abstract acrylic and other materials, hand-made painting on canvas, unframed.
The painting signed in the back and could be also signed in the front on request.
The cracks visible on the right of the painting are part of the design.

I do not use varnish or gloss (unless by design) in...
Read more