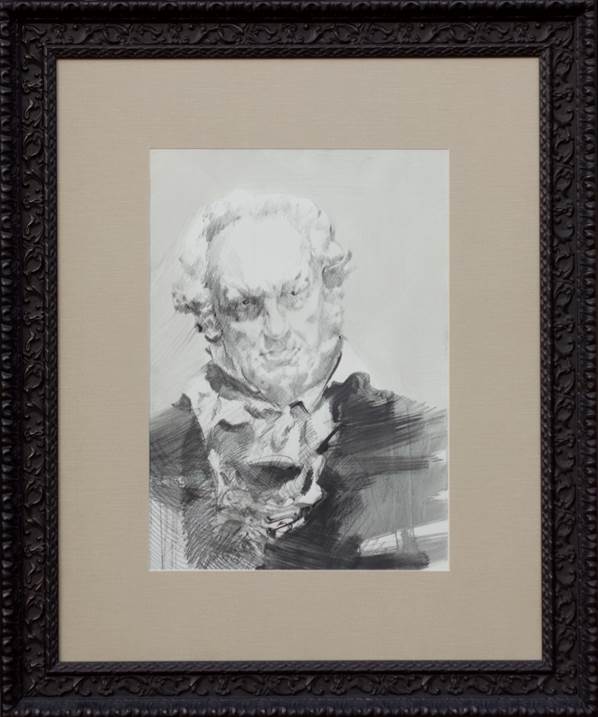 GOYA is a portrait of the famous Spanish Painter based on the bust by Mariano Benlliure.
Made with a variety of Graphite from liquid to pencil applied both by marks and scratches has well has brushstrokes on 50x70 cm Cotton Paper.
GOYA is part of the "Dark Strokes" series. ...