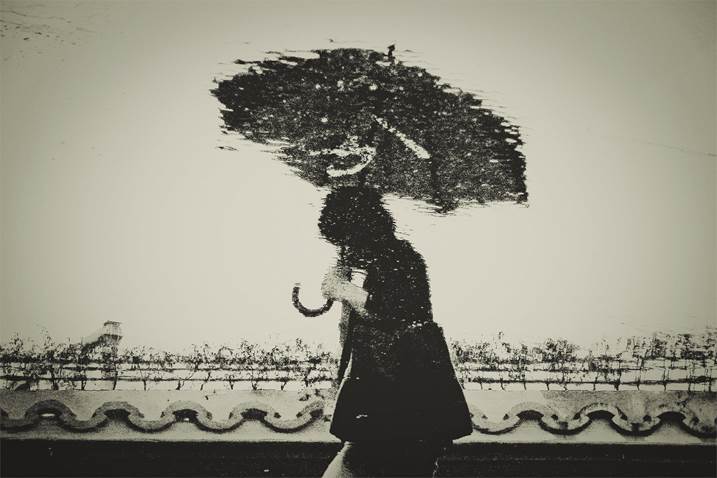 A moody beautiful scene I was lucky to capture on a rainy day in Chengdu in 2021.
This artwork is entitled "Illusional Reality - She Walks In The Rain" and I was selected to be displayed around the world for a publicity and advertisement service.
Intended to be a timeless piece.
* Original a...
Read more