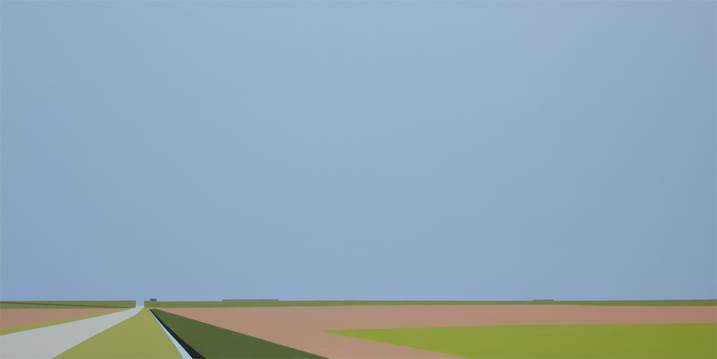 This work is called "Let's see what's over there". There are always places that have secrets. Maybe. You'll never know. And so a walk will become a journey.
Marten paints acrylic on canvas, mixing the colours. He will never use a colour straight from the jar.

The artist found his inspiratio...
Read more