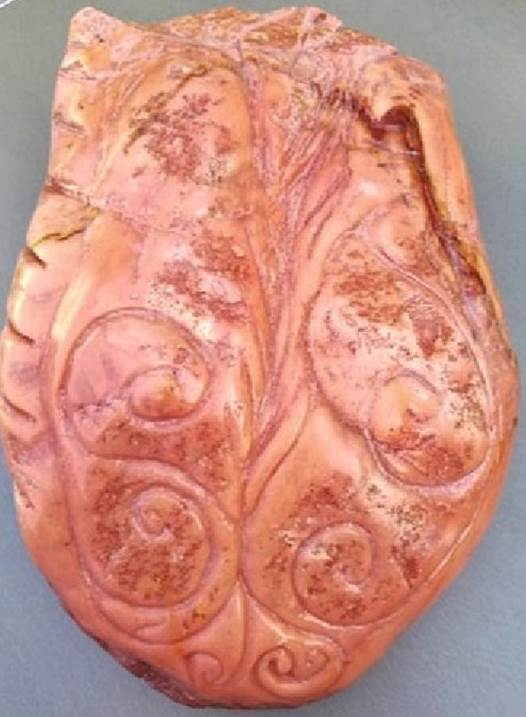 Má Língua

Tongue carved in pink Borba marble.
It deals with the bad habit that human beings have of criticizing and talking about the lives of others, often harming them.

What does the man want from his existence?
To be powerful?
To dominate?
To control?
Manipulate?
We are all subject...
Read more