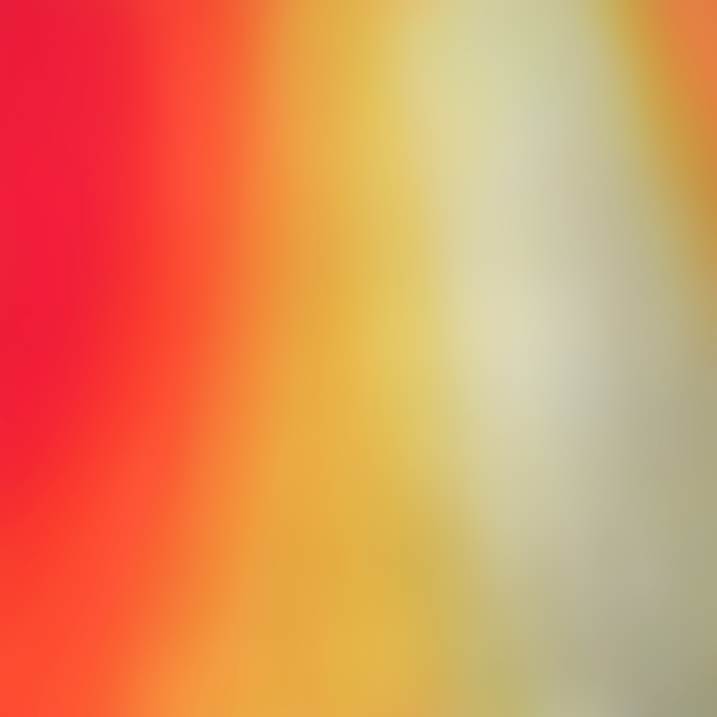 What is joy without humour worth?
It is essential for humour to be reflective or at least to be encompassed by the laughter that it provokes or the smile, even a bitter one, that it provokes.
We can joke about everything: failure, war, death, love, sickness, torture... But this laughter must br...
Read more