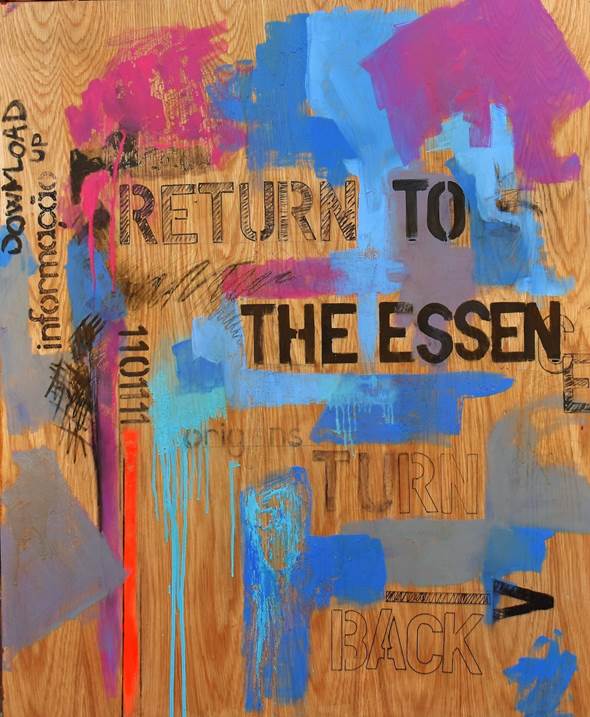 This work has a dualistic meaning, has two faces.
On one side I represent elements of traditional Portuguese dresses (shawl, flowers) on the other side represent the return to the origins, as the deep representation of the individual in its essence.
This work is done on a wooden parallelepiped ...
Read more
Rua do Raio, 175
braga, portugal