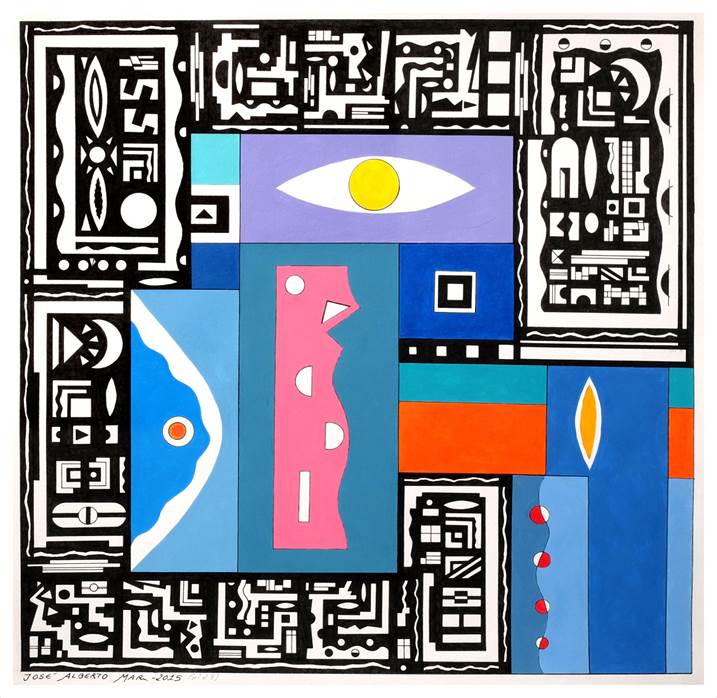 This is a series of small-format works (rectangle or square).
The technique used, in almost all of these works, is acrylic and Indian ink on Canson paper.
The main purpose of this series is to make them more accessible financially, for people who like my work.
The themes of these works are mul...
Read more