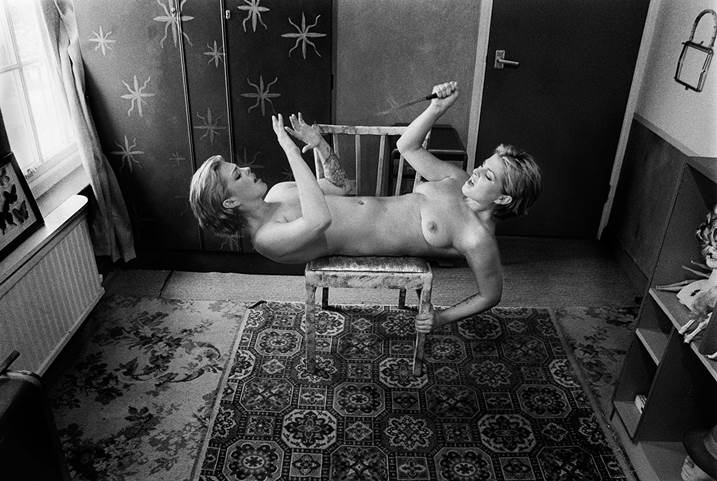 Nude female torso with two heads about to stab herself.
Artwork from The Creators Project – Best of 2015 Succubus series.
A succubus is a female demon that has sex with men in their sleep. The male version is an incubus. They arise from medieval christian demonology and the first mention of a s...
Read more
725 €
For correct calculation of shipping costs and delivery timings, please contact our team:
comercial@zet.gallery
or clicking on contact-us