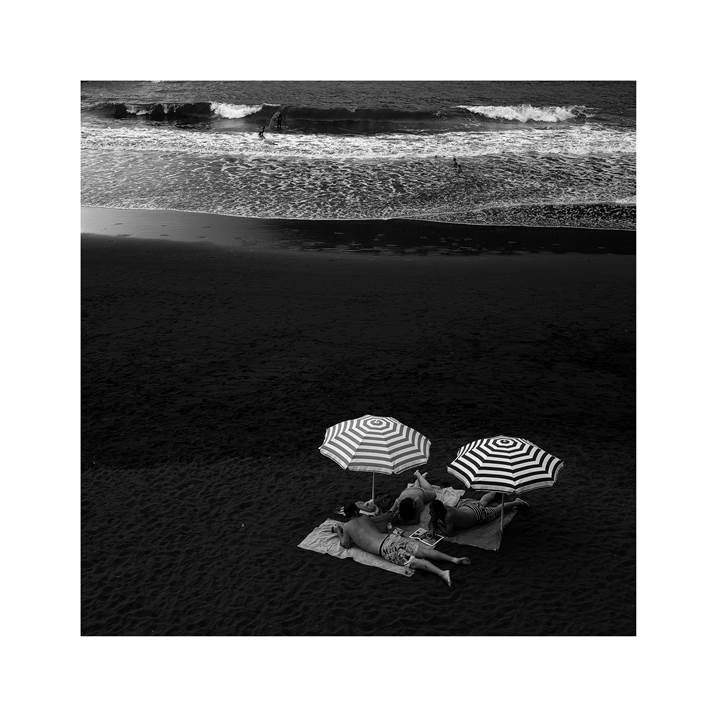 Sunbathing at Seixal's black sand beach. Seixal is a small village on the north coast of Madeira, Portugal.
This image was made during a small solo trip around the island where my mother was born.
This is a limited edition print of only 10.
Printed area is 31x31 cm on 40 x40 cm paper.
The ...
Read more