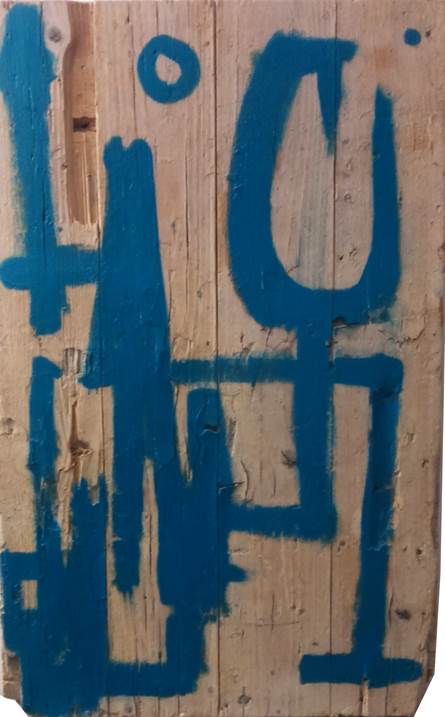 It was created through a process of minimalist action painting symbiotic with music.
The idea was to create a sign of a dragon tamer, and may even, in a process of contemplation and abstraction invoke the legend of St. George and the dragon. No death.
The graphic graphics result in a pseudo-med...
Read more