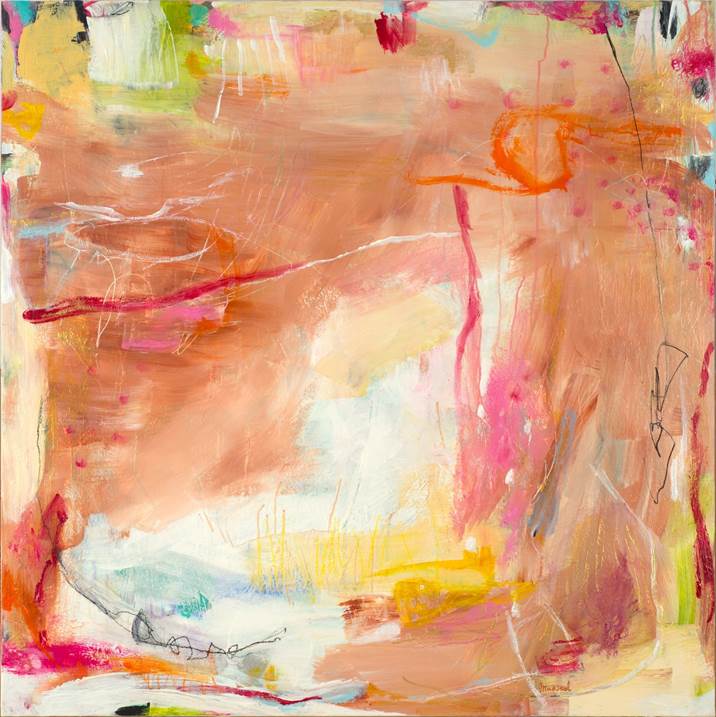 This is an original painting on gallery-wrapped canvas. The painting style is abstract expressionism.
If you fall in love with the imagination, you understand that it is a free spirit. It will go anywhere, and it can do anything.
This painting is titled Terra Nova what is mean New Land or New...
Read more