André Lemos Pinto (Porto, 1976) is graduated in Communication and Graphic Design by the Faculty of Fine Arts of the University of Porto. Apart from his artistic work, André is also a designer and a teacher.
The work of André Lemos Pinto is influenced by several artists such a...
Read more
Artworks (78)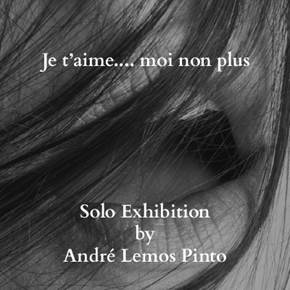 Je t'aime... moi non plus
13/05/2016 - 02/07/2016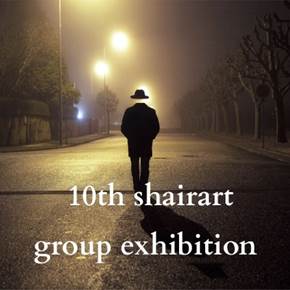 10th shairart group exhibition
17/07/2015 - 17/08/2015
9th shairart group exhibition
23/05/2015 - 23/06/2015
Emerging Art Now | shairart...
28/02/2015 - 28/03/2015
6th shairart group exhibition
15/11/2014 - 09/01/2015