Manuel was born in 1989, in Viana do Castelo (Portugal). He studied architecture at the Faculty of Architecture of the University of Porto between 2007 and 2010.
The artist is interested in developing large-scale portraits, paying special attention to detail.

Artworks (9)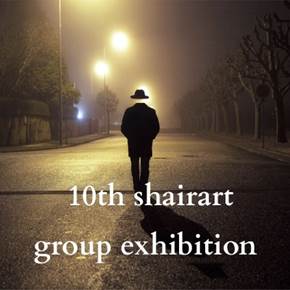 10th shairart group exhibition
17/07/2015 - 17/08/2015
Emerging Art Now | shairart...
28/02/2015 - 28/03/2015
6th shairart group exhibition
15/11/2014 - 09/01/2015