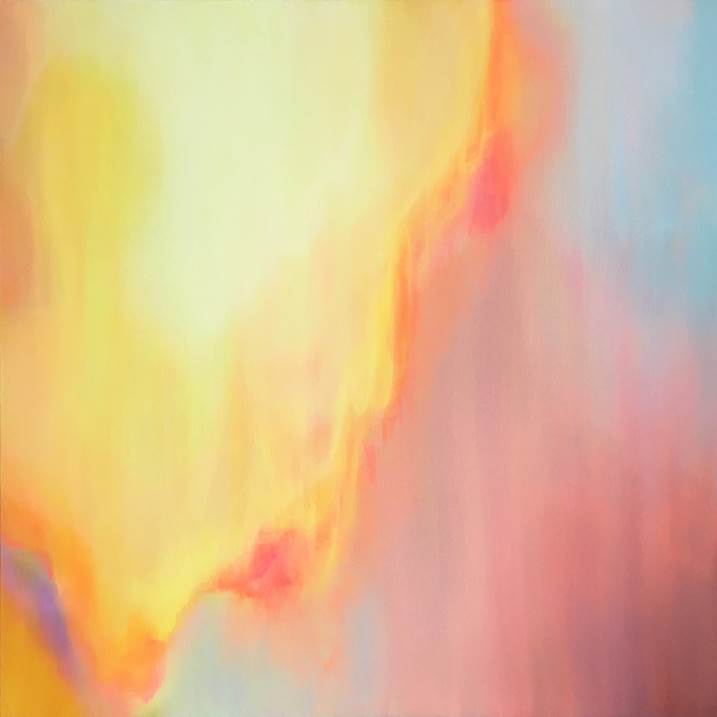 It is not a value or a virtue among others, but it is that through which and for which there are values and virtues.
It is the virtue of memory because there is no thought without memory and without fighting against the risk of forgetting.
To be faithful to thought is not to refuse to change ou...
Read more
3500 €
Rua do Raio, 175
braga, portugal