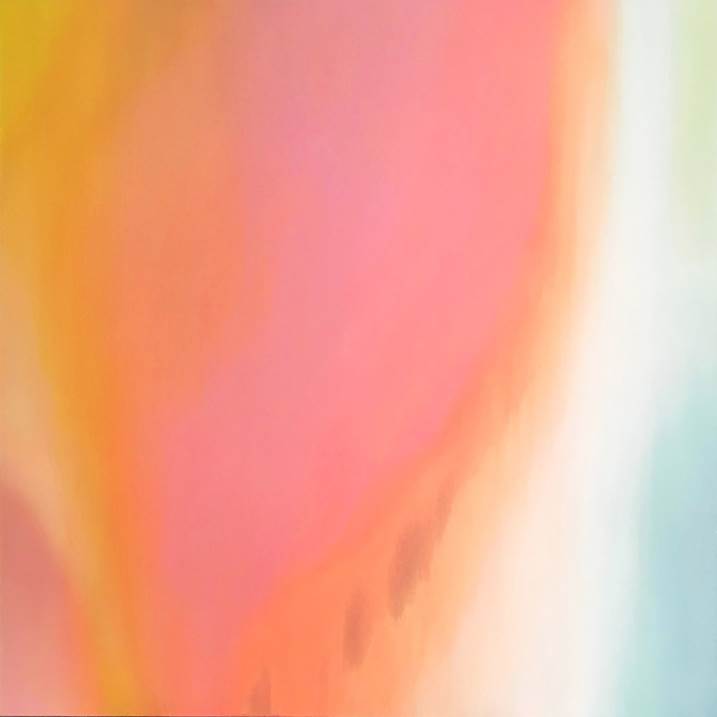 Temperance is not a feeling but a capacity, that is a virtue.
It is the virtue that surpasses all kinds of drunkenness, being the opposite of the unruliness of the senses.
It is not a question of not enjoying, or of enjoying as little as possible, but of enjoying better.
It is an enlightened t...
Read more