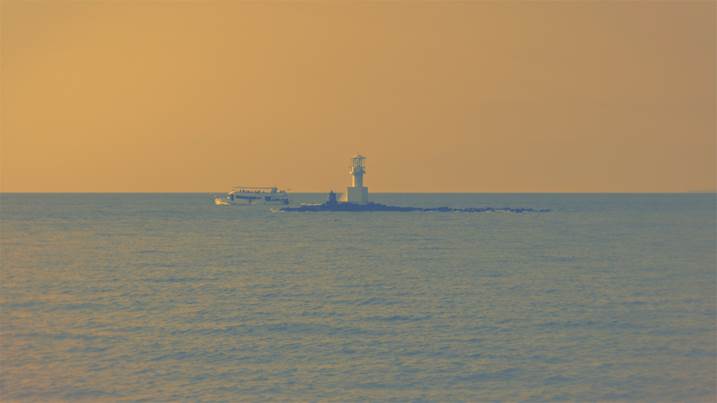 To Those Who Are The Staunch Defenders of Freedom,

Price of freedom is oft dear
In the darkest hour too drear.
Sail on we'll to heaven's shore
When lighthouse shows us so near.

This image is about ambience and the minimalistic scenario in which a lighthouse is the only thing to look to w...
Read more