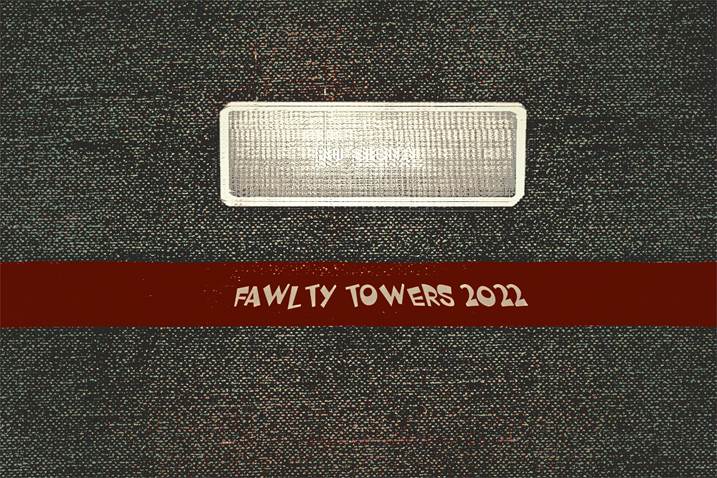 Polly: No signal again. The bloody war!
John Cleese: Don't mention the war, Polly!

This is a famous quote from the British comedy series Fawlty Towers. It is simple yet thoughtful. Less is more sometimes: more has been left to the viewer's imagination - no signal is the dire consequence of a...
Read more