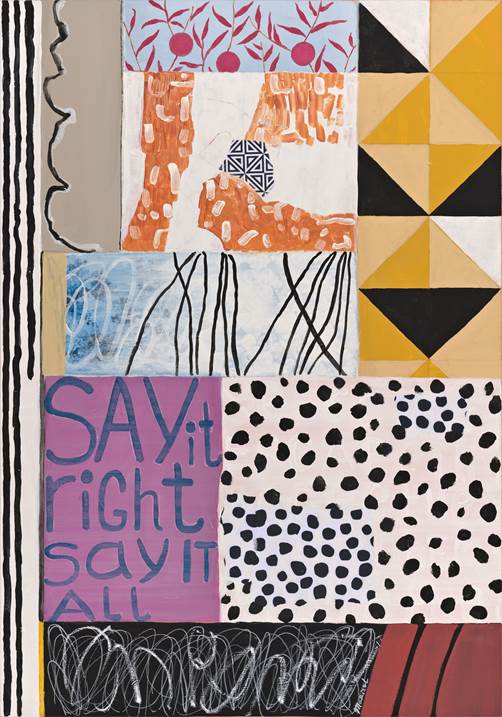 This stunning contemporary abstract original painting on canvas is a visual feast for the senses.
The intricate layers of colour and texture create a sense of harmony and invite the viewer to get lost in the beauty of the piece.

MATERIALS: acrylic, mixed media.
DIMENSIONS: 100 x 70 x 4.5 c...
Read more