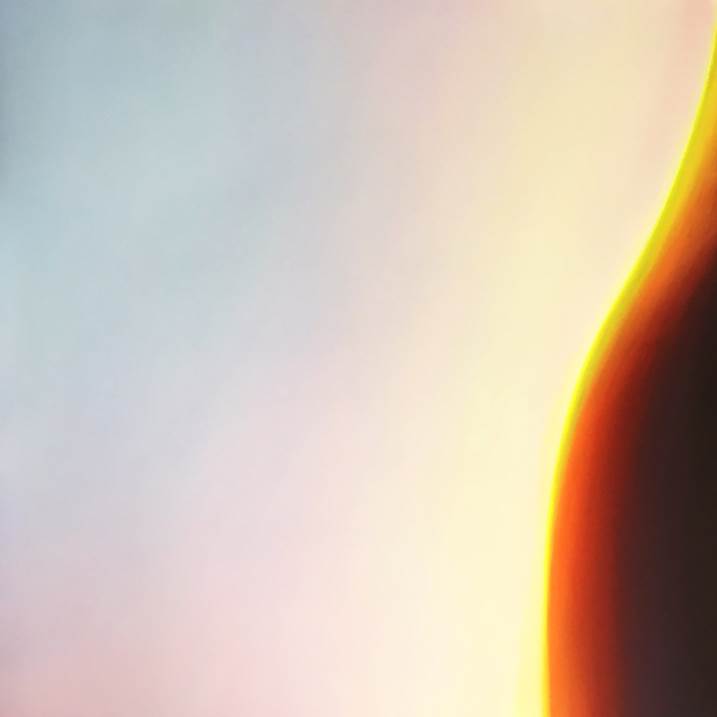 Of all the virtues, and if virtue constitutes virtue, purity is perhaps the most difficult to grasp.
It is an obvious and a mystery because only nothing is pure, but nothing is nothing.
Purity does not reside in ignorance or in the absence of desire, but in desire without fault and without viol...
Read more