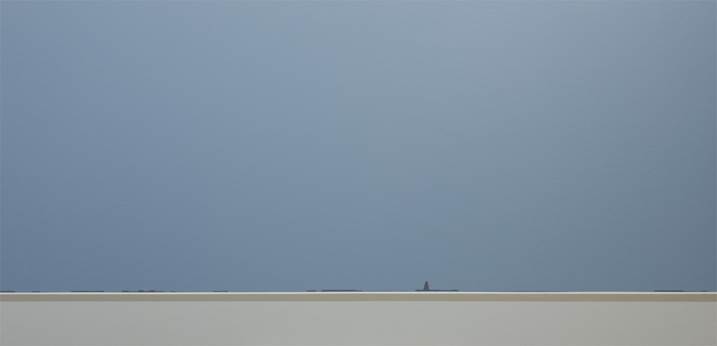 This work is called "Arrival at Sunset". It's about going home after a day of sailing, or maybe going home in general, back to the harbour.
Marten paints acrylic on canvas, mixing the colours. He will never use a colour straight from the jar.

The artist found his inspiration in the enormous...
Read more