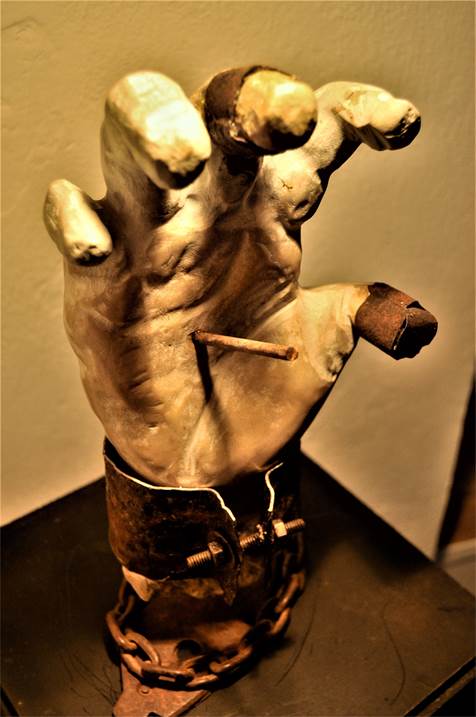 Ironically, it treats a friendly hand.
The hand that changes helps with the chain that imprisons it.
It deals with the pain you feel when there is unscrupulous torture;
It deals with the opportunist... the one who ignores the pain of the other.
The hand that strikes... back, face, the doo...
Read more