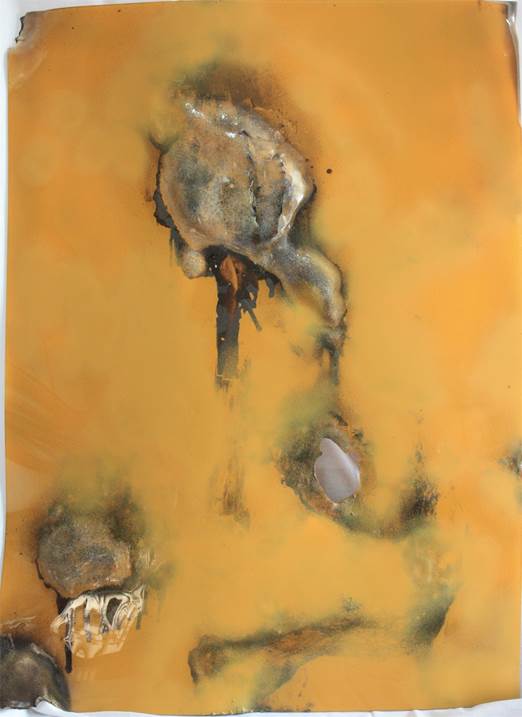 This work was done in a very short time, on a sunny afternoon.
It consists of a piece of acrylic that was manipulated and painted.
The yellow color is very intense and the contrast between the white, black, and brown define the contours.
My influences for this work aren´t clear to me.
I start...
Read more