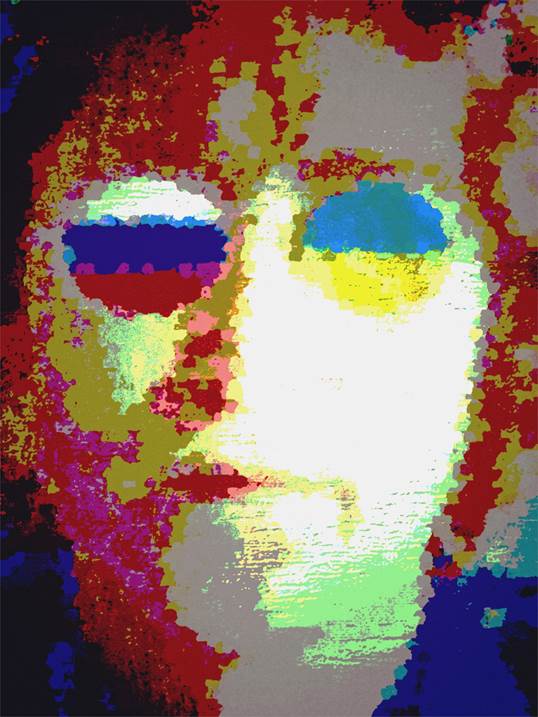 Are you sure you are Beatlemania?
If YES, for God's sake please keep their dream alive!

"Imagine all the people
Living life in peace,
You may say I'm a dreamer
But I'm not the only one
I hope someday you'll join us
And the world will be as one."

#Original and Limited Editio...
Read more