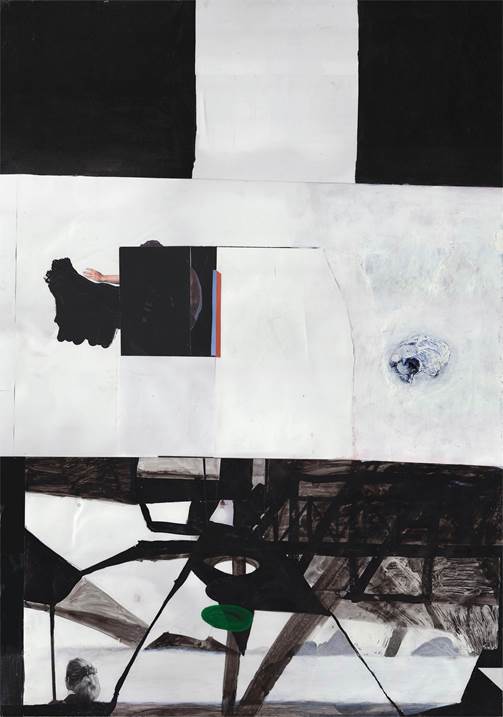 - I did not know what that abandoned steel structure I could see from my window was for.
- Admitting my incomprehension, I did not paint it as part of its environment, since that would require me to understand its meaning.
- Instead, I pictured it as a mysterious, tangled space in which bein...
Read more