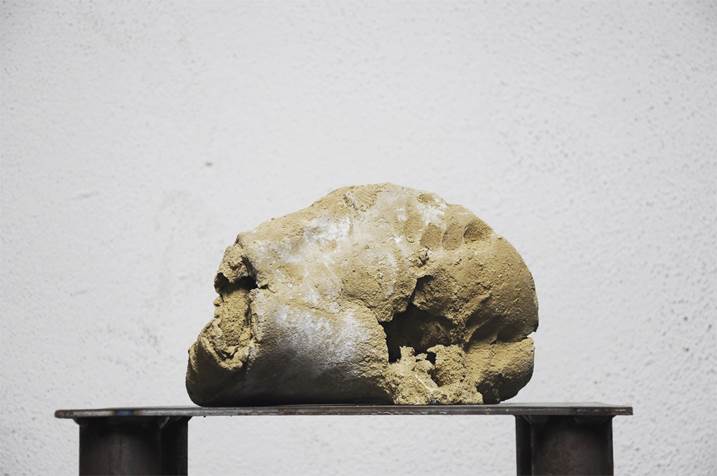 The Body is not only our vehicle, but it is also our primary shelter // an essential tool for expression.
It welcomes the mind and its thoughts, gives them form and channels them.
The flesh, skin, blood, and bones that structure it, have strength. And the Man works daily with this force,...
Read more