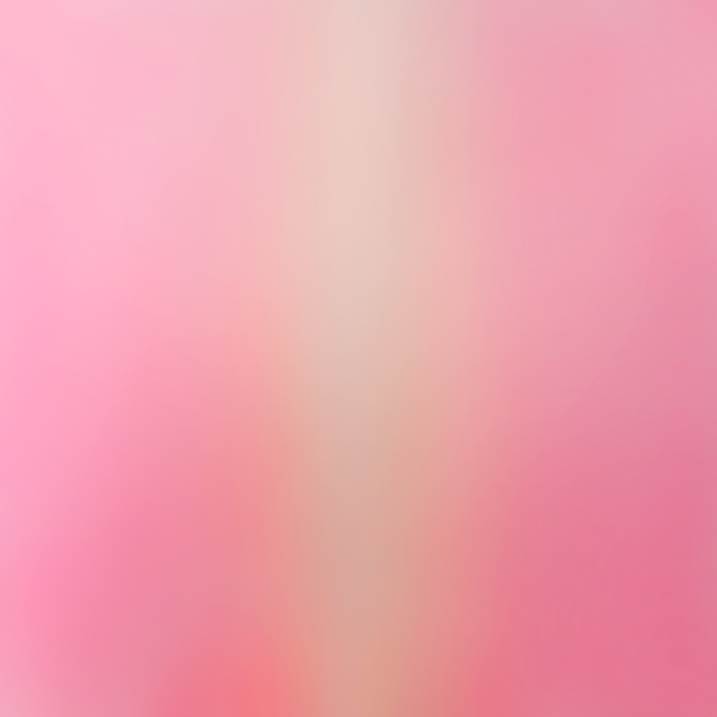 Love is not commanded, because it is love that commands.
It is the alpha and omega of all virtues, which, and almost all of them, are only justified by the lack of love and are therefore justified.
Love often only shines through absence, hence the splendour of virtues and the obscurity of life,...
Read more