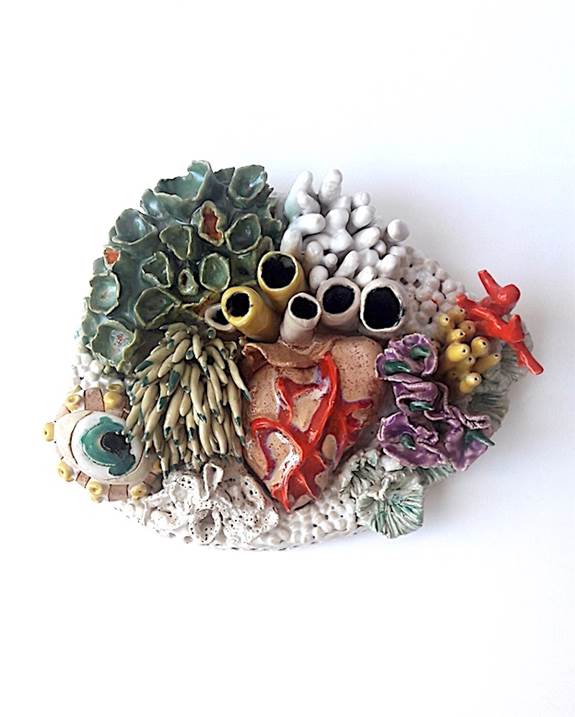 The fluctuations, both in the use of different materials and at the formal level, serve to create visual rhythms and various retinal intensities that can lead to a form of saturation.
And so I wish to operate a circulation rather than a permanent resolution of meaning.
Ceramics appeared more re...
Read more