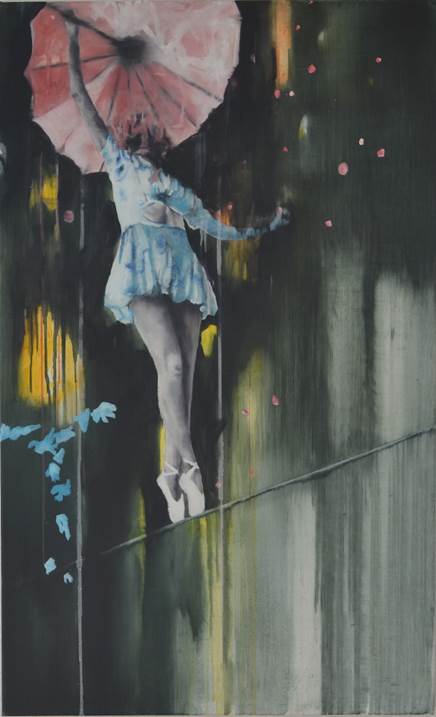 Between fears, desires, anxiety, and strength we try to do what we love... always moving, always shooting to the stars...
The dripping paint reminds us that everything in life as danger and uncertainty… but we still try to do our best to get our goals.
Soundtrack by "Ok Go", that gives the tit...
Read more