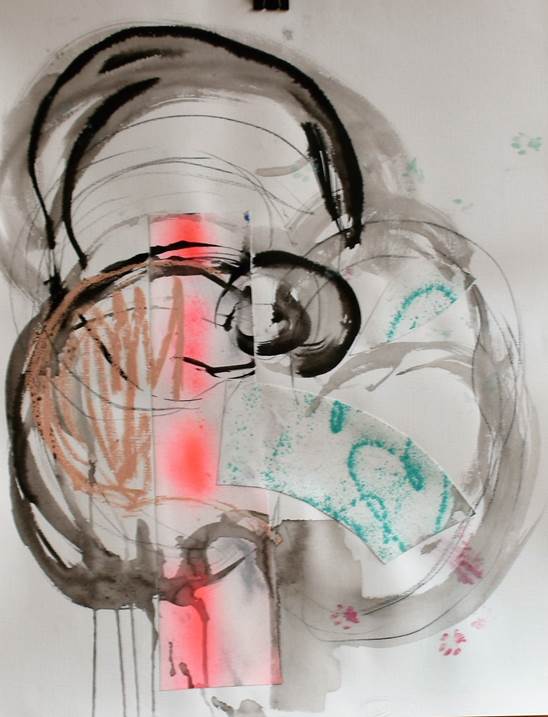 The series of Sweet beauty works are a series of paintings on paper, using mixed technique. They incorporate pieces of clippings from other works.
Sweet beauty portrays the meeting of two people united by family ties and intersect at the end of the life of one of them.
They bring a message of e...
Read more