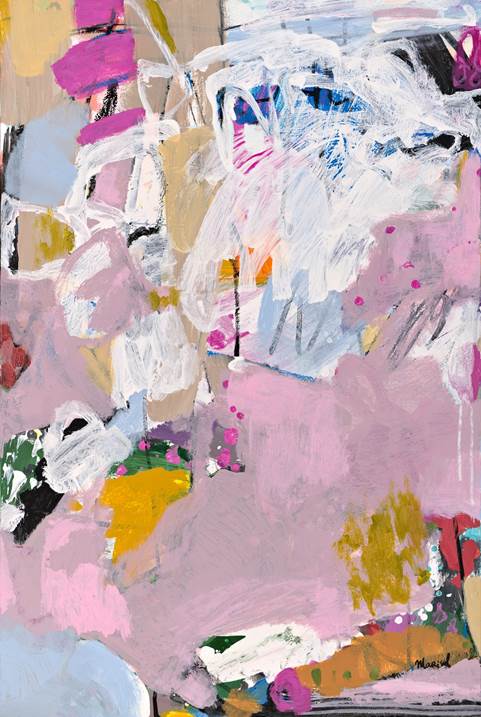 Abstract original painting on gallery-wrapped canvas. Style: abstract expressionism.
This painting is about our voice from inside, our soul. Listen to the whispers you hear from within, give your soul the voice to be heard.
MEDIUM: Acrylic
DIMENSIONS: 90 x 60 x 3.5 cm / W 35.4 x H 23.6 x 1.4...
Read more