Fernando Teixeira was born in Porto.
Student at Artistic School Soares dos Reis in the course of Communication Design (2006-2009), is also graduated in Painting from the Faculty of Fine Arts of the University of Porto.
With huge passion for the centuries-old tradition of pai...
Read more
Artworks (10)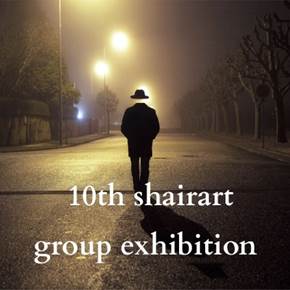 10th shairart group exhibition
17/07/2015 - 17/08/2015
6th shairart group exhibition
15/11/2014 - 09/01/2015
1ª exposição shair | Inaugu...
05/04/2014 - 05/05/2013