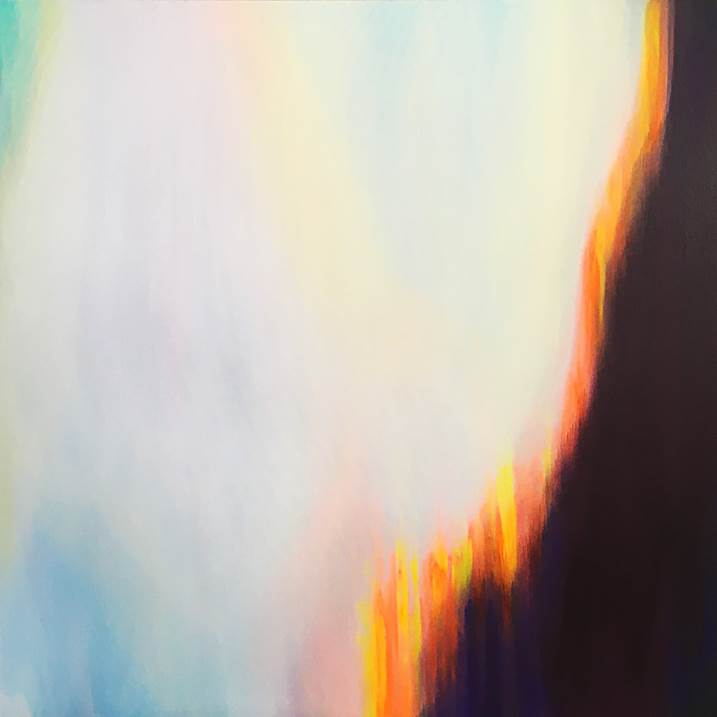 It is the virtue of forgiveness, or rather its truth.
By forgiving we mean the fact of erasing a fault, of considering it null and void. This is a power we do not have because the past is irrevocable and all truth is eternal.
To forgive is not to erase, not to forget, it is to accept.
It is to...
Read more