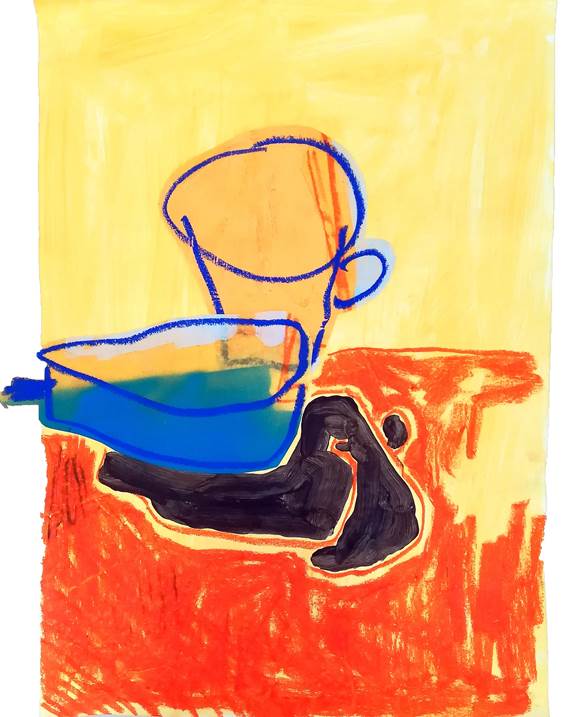 Now with the pandemic, it is necessary to reduce trips to supermarkets.
For this reason, I have taken the opportunity to reproduce some of the products I have at home. Essential products in these new times.
I use the techniques that Matisse already used in his final phase and play with th...
Read more