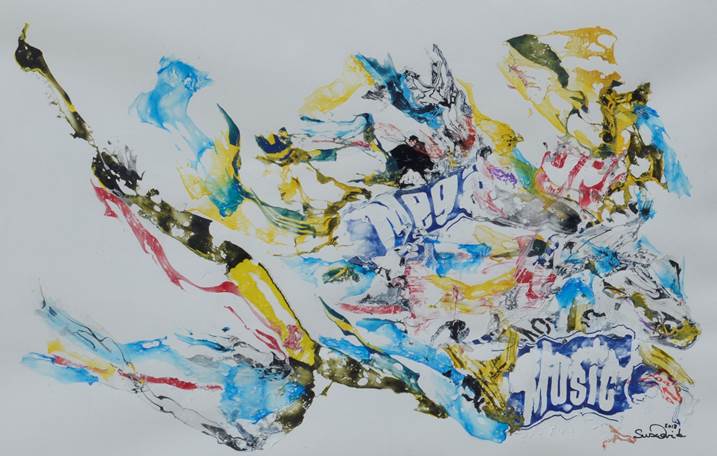 Work with the theme of graffiti in the cities.
Using plastics that are directly worked on the support of cardboard paper, thus creating a dynamic and very spontaneous work, even as if it were a very quickly and fluidly made Graffiti.
It is part of a series of several works with this theme.
The...
Read more