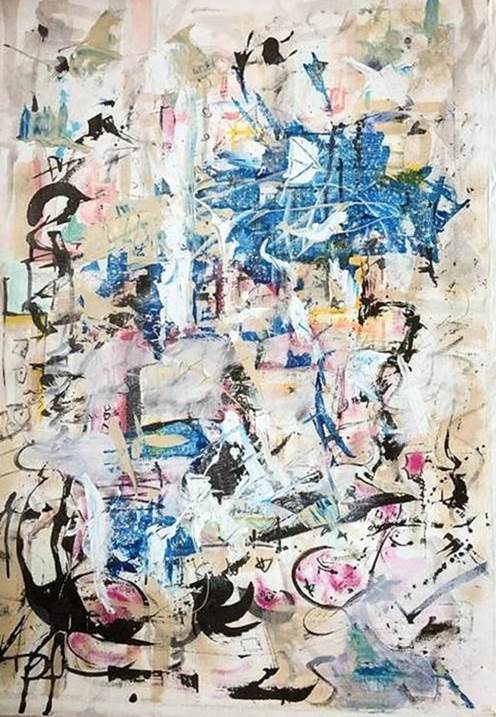 "Dragon flying over the city"
By Flavio Man

Indian ink, acrylic, guache on canvas.
70x100 cm
Buenos Aires 2017

One of my favorites. I made it after an accident that I have few years ago, and I had a lucky, i`m alive.

"The great mission of art is to break the habit of the mind to ...
Read more
2800 €
Rua do Raio, 175
braga, portugal