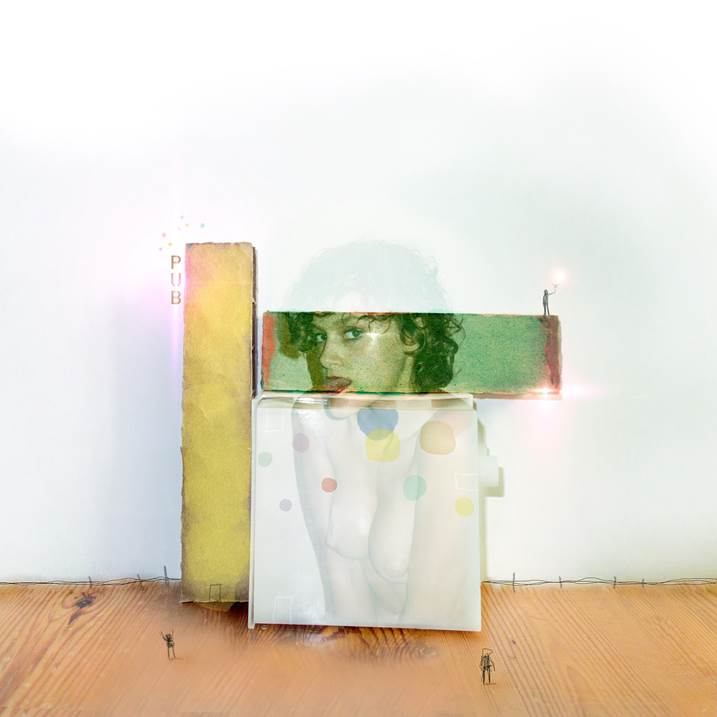 A place of transition of life, of self-improvement, of one's body. a renewal of his body to better apprehend a new way.
A flat surface, the Earth, the horizon line and a white wall that expresses the sky.
The image is disturbed by the addition of elements of wood or degradable cardboard.
The d...
Read more