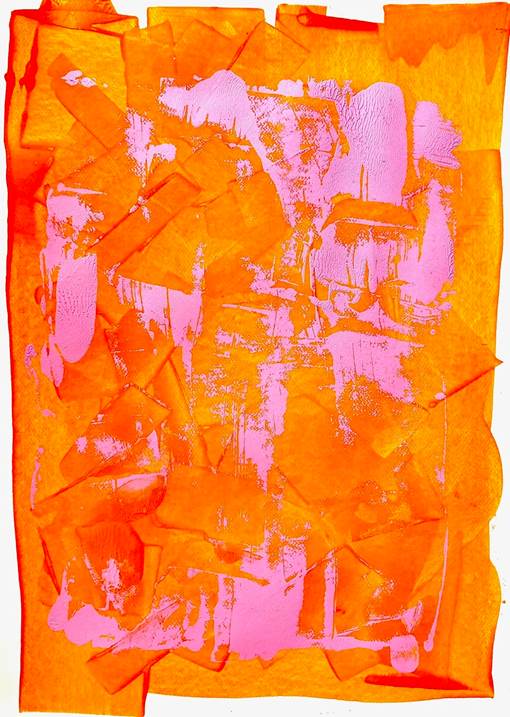 O poder da Arte está no poder experimentar.
Peça executada com acrílico em papel Fabriano.

« Vous me demandez pourquoi ces lignes blanches, pourquoi ces lignes rouges, pourquoi je peins. Je ne sais pas. Tous ces blablas détruisent tout »
Joan Mitchell (1925-1992)

The power of Art lies in ...
Read more
1200 €
Artwork in process of acquisition