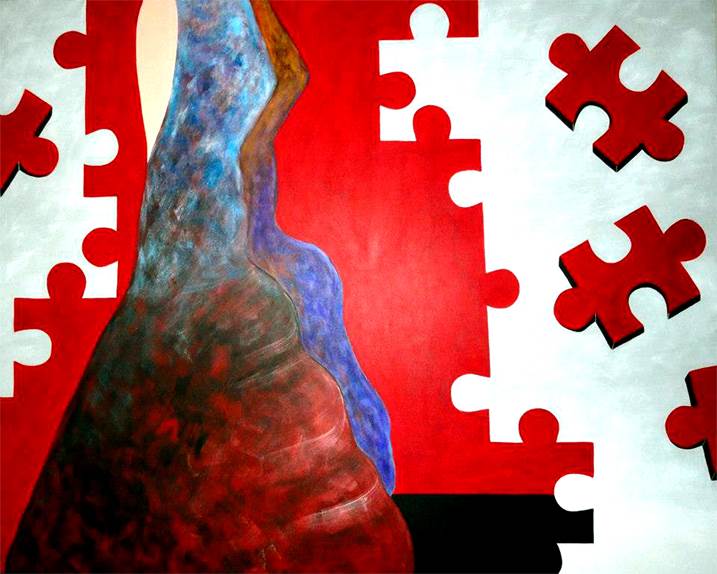 The Puzzle Me series is a game to meditate about the unknown and the untried to entice us to reach something not direct or obvious.

As the tiles assemble to an image, the woman appears, complete or not, depending on her destiny, paving her path to the present.

The wrenching agony from fea...
Read more