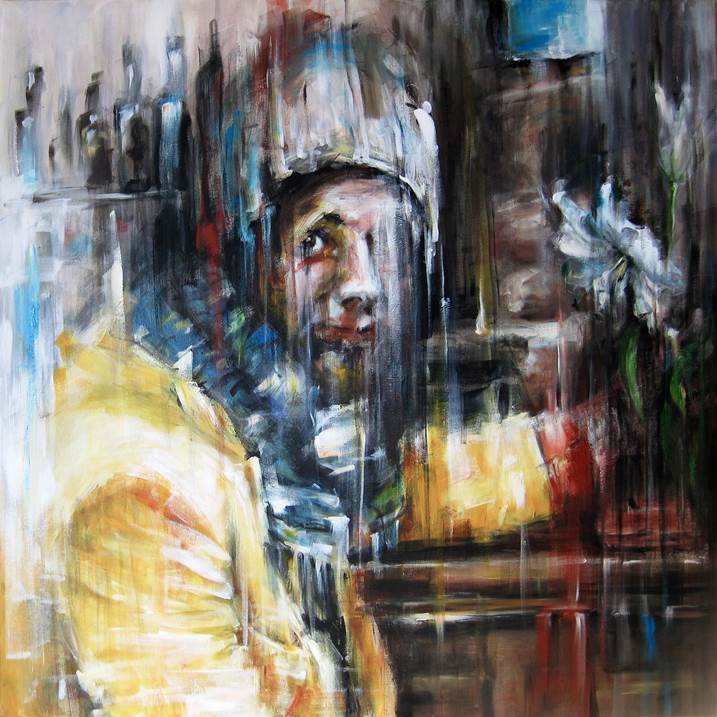 Original work, acrylic on canvas, on the theme of the Annunciation.

We do not know under what guise an angel may come to us. It could be an old lady, a child, a homeless person or a stranger you meet in a bar. We should not judge people by their appearance or social level.

Acrylic on canvas...
Read more