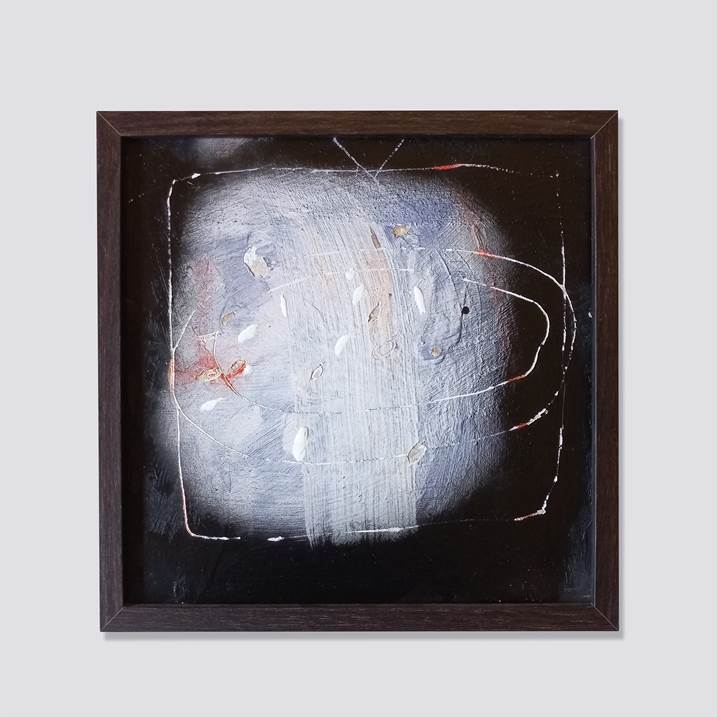 There is a plate set
on the table,
and the TV is on.
anything that
no one sees,
while the rice falls off the plate.

Painting about the daily landscapes, the things we don't see, the accidents and the common places.

As for the support: mdf board in proportion of one by one, of thickness...
Read more