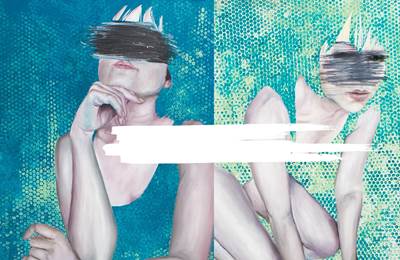 Free Drawing and Painting Course
19/02/2019
Aimed at beginners and people who want to deepen their knowledge, the Free Drawing and Painting Course develops on the idea that anyone can paint.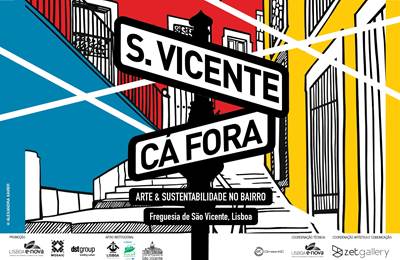 SÃO VICENTE CÁ FORA: OTHER WAYS TO INTERVE...
19/11/2020
Alberto Rodrigues Marques, Henrique Palmeirim and Hugo Castilho developed, for about a month, a series of artistic interventions in the parish of São Vicente, in Lisbon.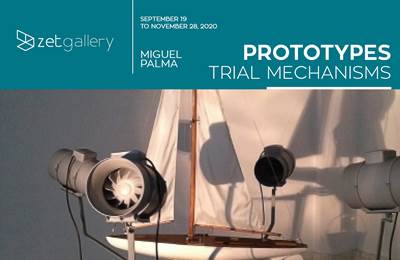 PROTOTYPES: TRIAL MECHANISMS
26/09/2020
Miguel Palma's solo exhibition thus marks the time for zet gallery to start again in the context of a gallery, which is accompanied by a renewal of its human energies.