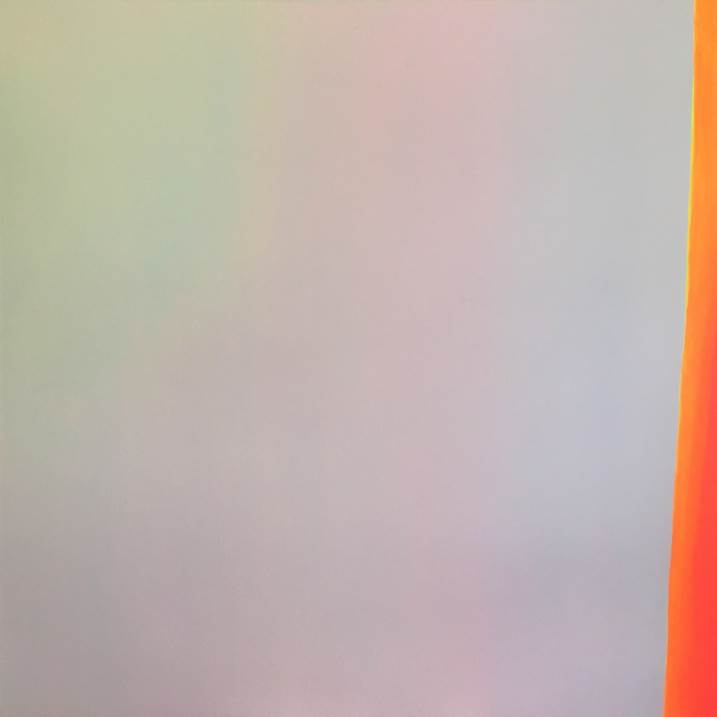 It is the lightest, the most transparent and the rarest of virtues.
It is an intellectual virtue, but it is, first of all, moral, even spiritual virtue.
It is the reason, when it does not allow itself to be deceived: the reason that is lucid, incarnate, minimal, but which is the condition of al...
Read more