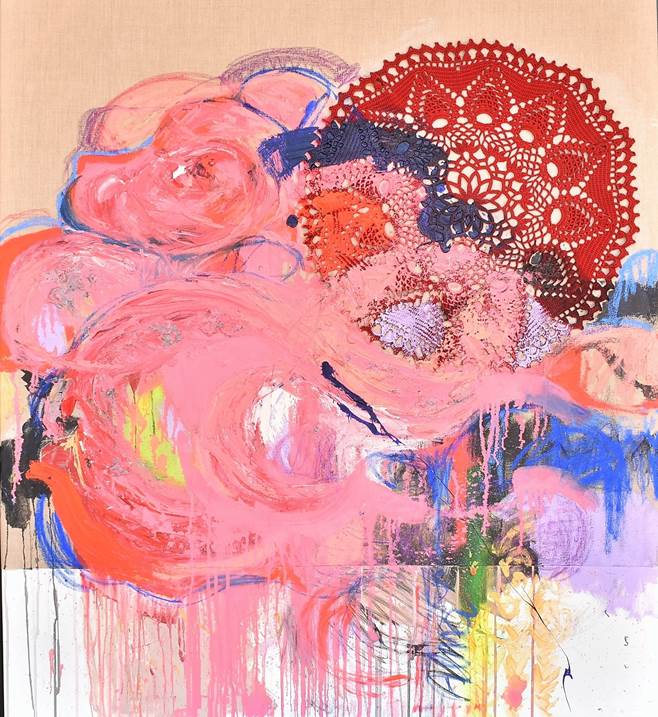 This work belongs to the series Soul Melody.
A series of works inspired by music, musicality, efections, and silence.
I always like to use materials and traditional elements in the compositions, where I try to honor the manual processes and the essence and simplicity of the roots and a people. ...
Read more