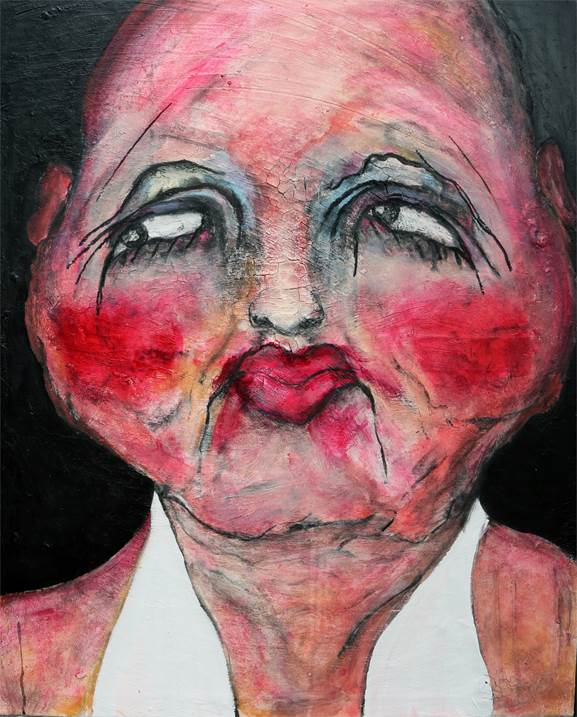 The kiss - Pedro Mainman
"La galerie pathétique" serie. (2018)
Acrylic and mixed media on canvas.
81 cm x 100 cm
Mainman uses the human figure as a means to criticize contemporary ideas about racial, sexual and social identity, emphasizing both the physical reality of the human body and its ...
Read more